THE ULTIMATE PC GAMING PLATFORM
Get Game Ready with GeForce® GTX.
GeForce GTX graphics cards are the most advanced ever created. Discover unprecedented performance, power efficiency, and next-generation gaming experiences.
Nvidia
VR READY
Discover next-generation VR performance, the lowest latency, and plug-and-play compatibility with leading headsets—driven by NVIDIA VRWorks™ technologies. VR audio, physics, and haptics let you hear and feel every moment.
THE LATEST GAMING TECHNOLOGIES
Pascal is built to meet the demands of next generation displays, including VR, ultra-high-resolution, and multiple monitors. It features NVIDIA GameWorks™ technologies for extremely smooth gameplay and cinematic experiences. Plus, it includes revolutionary new 360-degree image capture.
PERFORMANCE
Pascal-powered graphics cards give you superior performance and power efficiency, built using ultra-fast FinFET and supporting DirectX™ 12 features to deliver the fastest, smoothest, most power-efficient gaming experiences.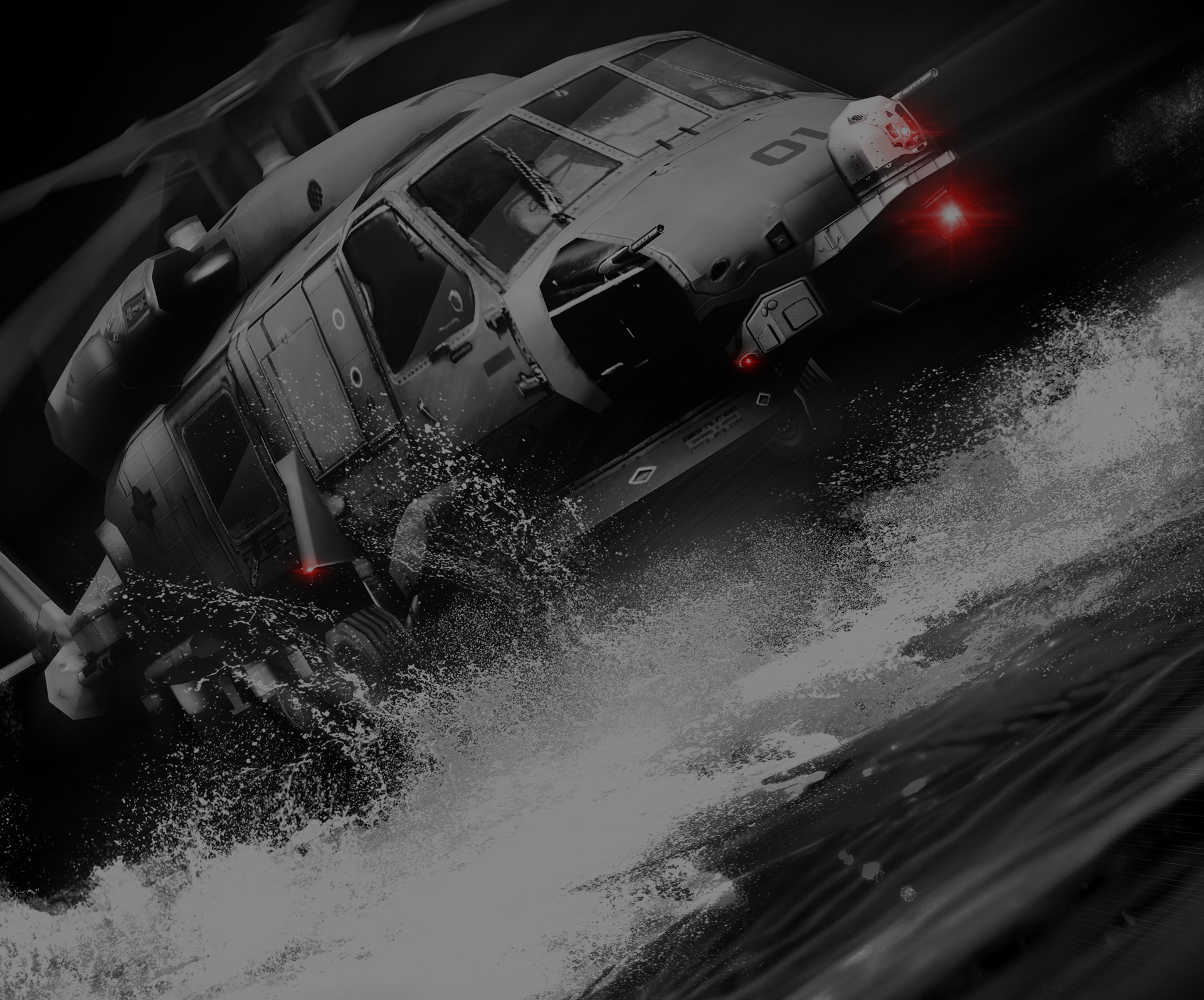 MSI SEA HAWK is the product of a revolutionary partnership, combining MSI's top-notch graphics card engineering with Corsair's popular Hydro Series Liquid Cooling module. The result is one of the coolest and most silent graphics cards available on the market.

SUPREME LIQUID COOLING PERFORMANCE
Liquid cooling for the GPU and air cooling for the memory and VRMs
SILENT 120MM FAN
Wide diameter fan ensures silent operation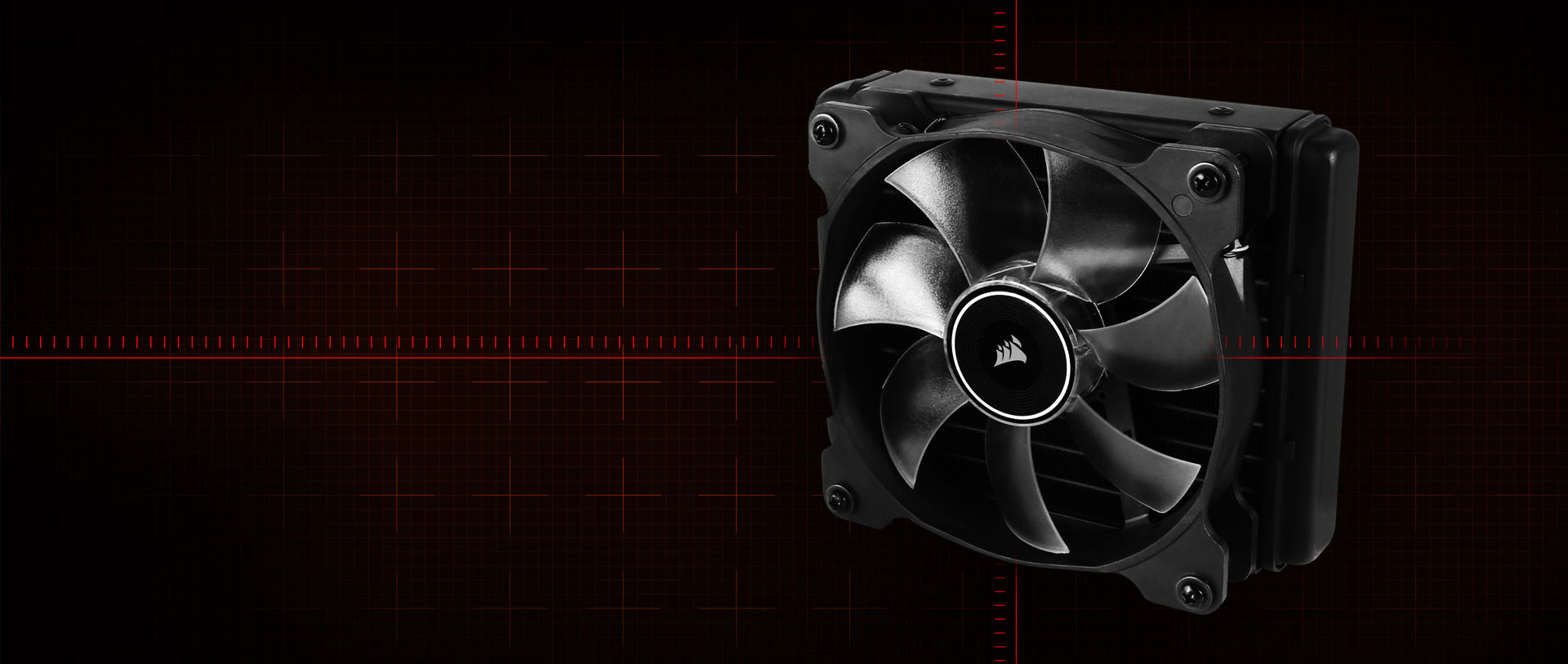 ALUMINUM
HEAT RADIATOR
Low-profile, easy to install black aluminum radiator reduces airflow demand and looks great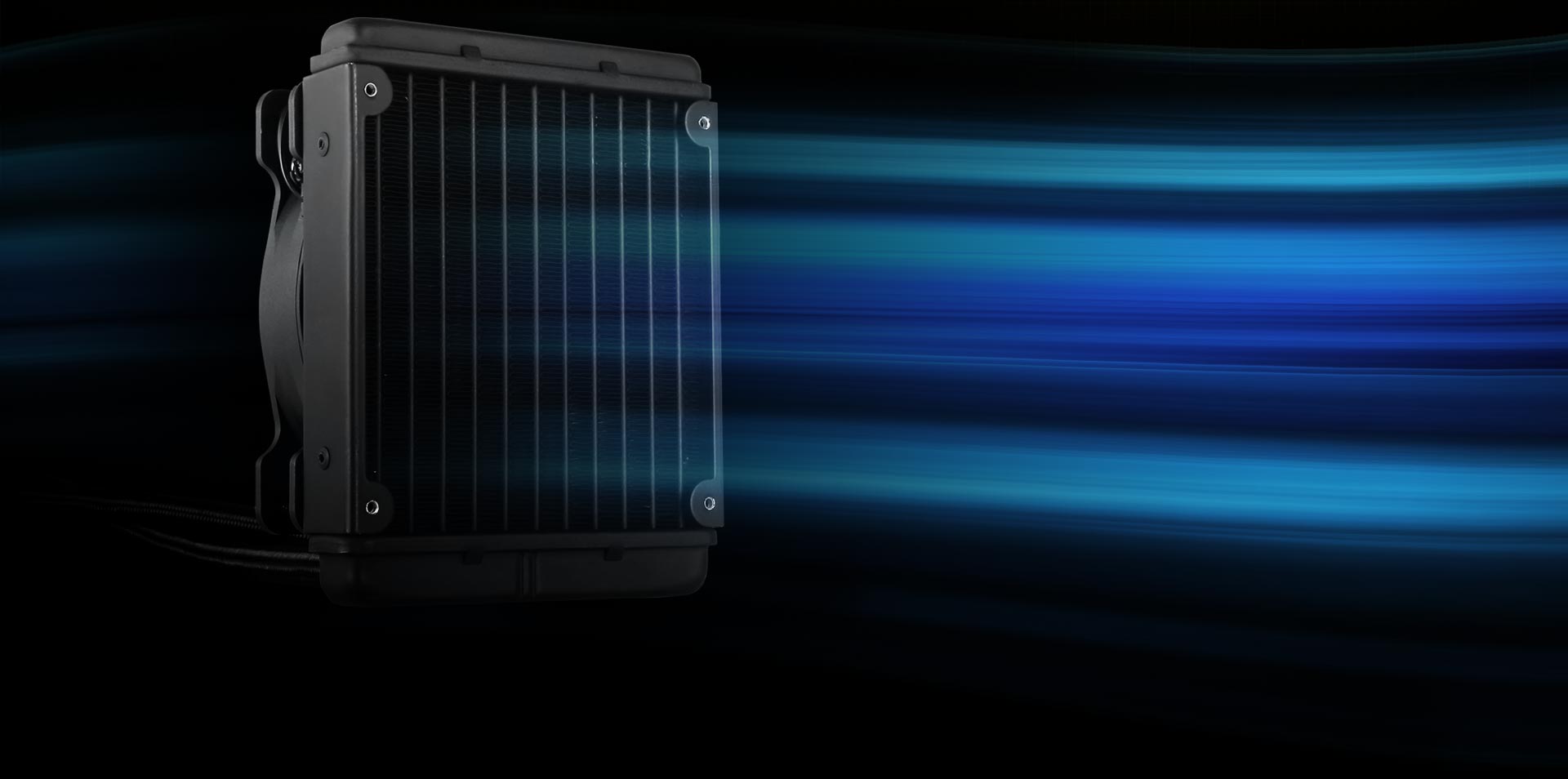 EASY TO INSTALL
Closed-loop cooling solution that requires no additional maintenance or assembly.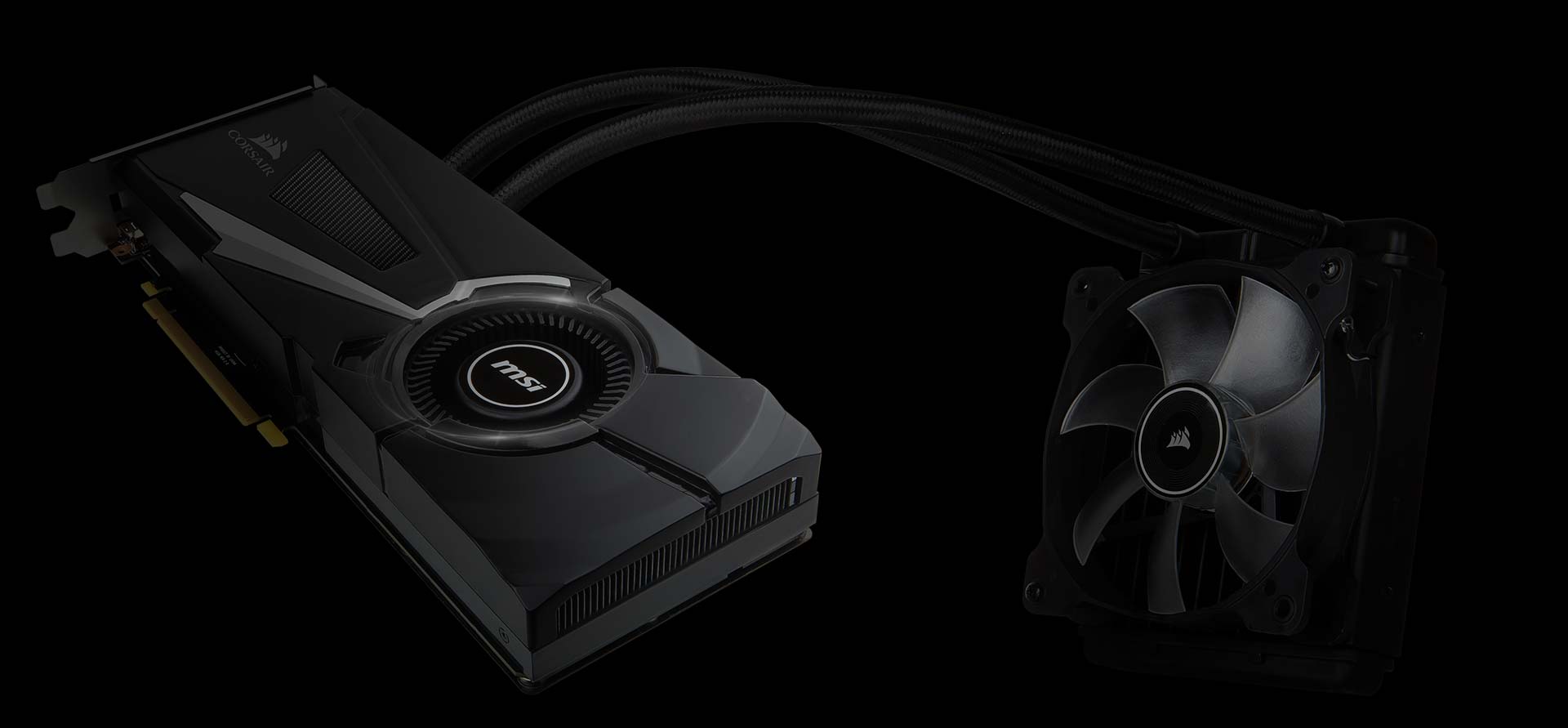 CATCHING THE VIBE WITH COOL LED EFFECTS
Featuring a premium LED illuminated MSI logo which can be controlled with the exclusive MSI Gaming App to lighten the mood.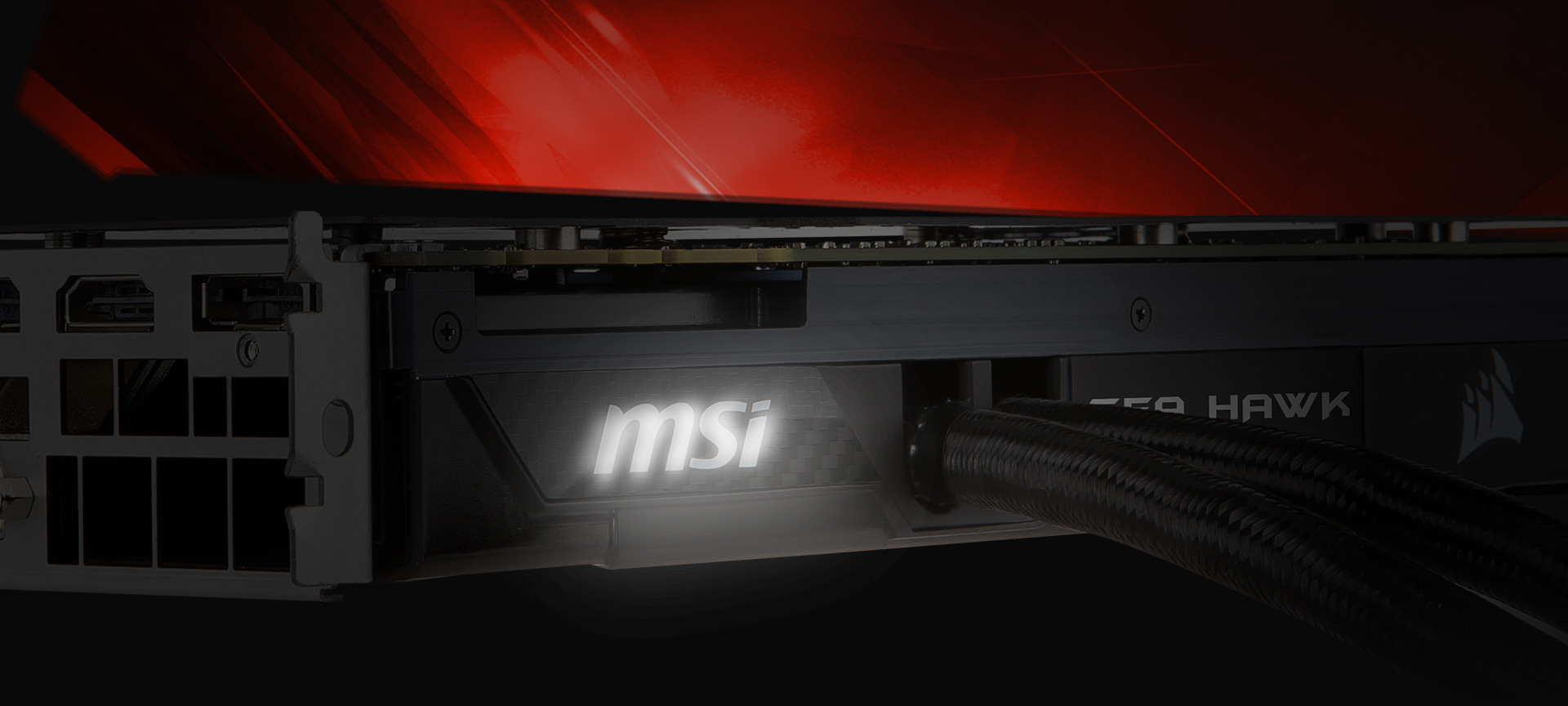 BACKPLATE
A powerful graphics card needs a strong build to harness its performance. MSI SEA HAWK graphics cards are fitted with a solid metal backplate to make it extra tough. The matte black finish fits perfectly with its sleek design.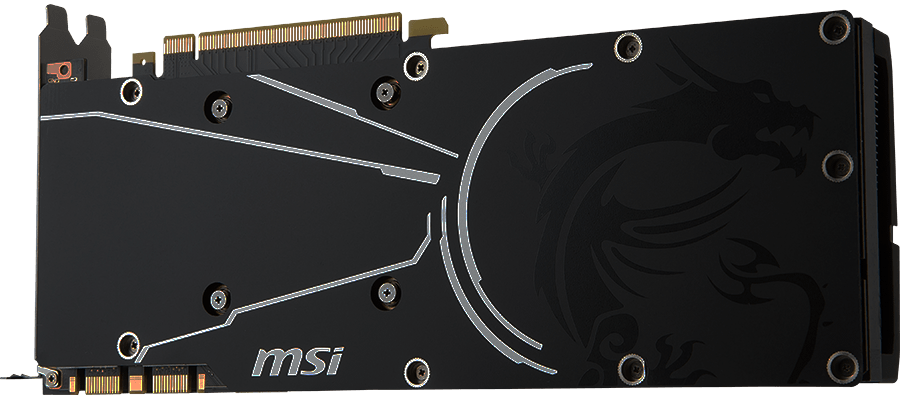 THE FUTURE OF GAMING
gSYNC
The smoothest, fastest and most exciting gaming experience ever by eliminating screen tearing, display shutter and input lag.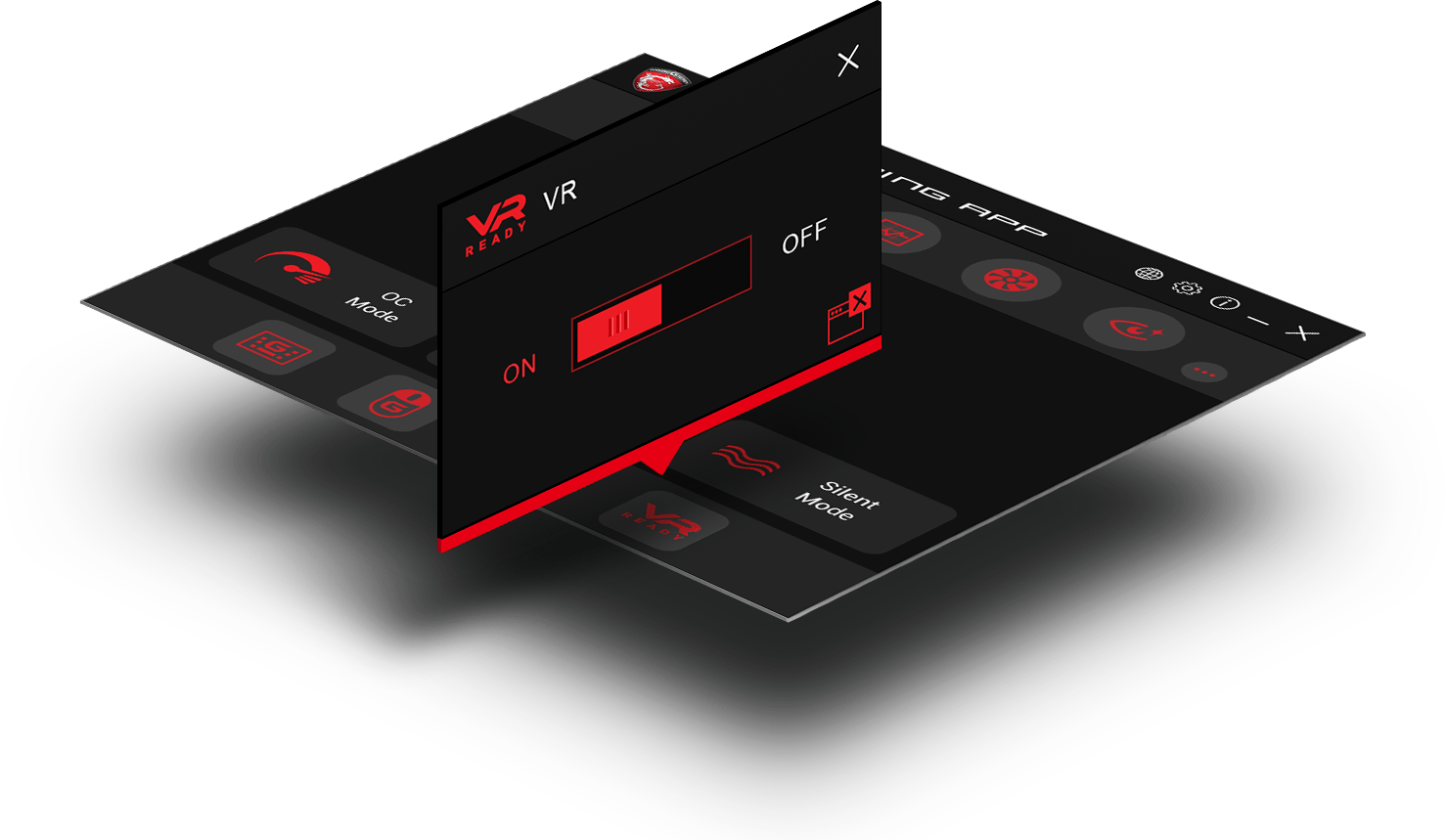 One Click to VR
WITH GAMING APP
To get the best VR experience, you need your PC to deliver maximum performance. The MSI Gaming App gets your PC primed for VR use in just a single click by setting all key components to high performance settings and making sure other software applications do not impact your VR adventure.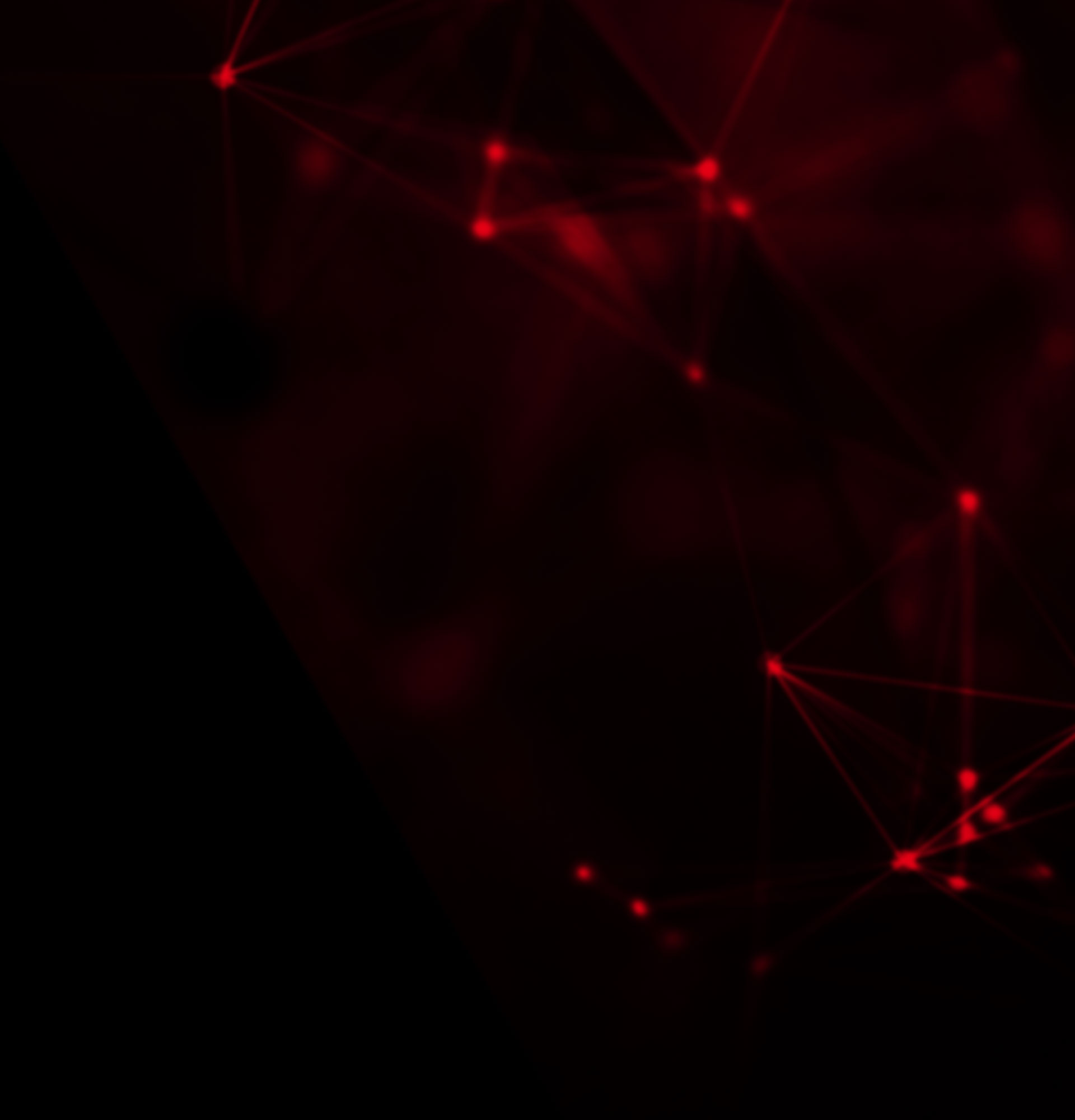 مشخصات فنی
1847 MHz / 1708 MHz (OC Mode)
1822 MHz / 1683 MHz (Gaming Mode)
1733 MHz / 1607 MHz (Silent Mode)

10108 MHz (OC Mode) 10010 MHz (Gaming Mode) 10010 MHz (Silent Mode)

DisplayPort x 3 (Version 1.4) / HDMI (Version 2.0) / DL-DVI-D

Virtual Reality Ready Y Maximum Displays 4 HDCP Support 2.2 DirectX Version Support 12 OpenGL Version Support 4.5 Multi-GPU Technology SLI, 2-way

شرکت ایستا، نماینده رسمی در ایران

کارت گرافیک جی تی ایکس ام اس ای 1080 سی هاک ایکس GEFORCE® GTX 1080 SEA HAWK X 8GB GDDR5X boost 1847 MHz base 1708 MHz memory freq 10108 MHz (OC Mode) 3xDisplayPort 1x hdmi 1xdvi-d Virtual Reality Ready   Liquid Cooling
آخرین تغییرات قیمت و موجودی