Made in Japan.
Made to Last.MASTERWATT MAKER 1200 MIJ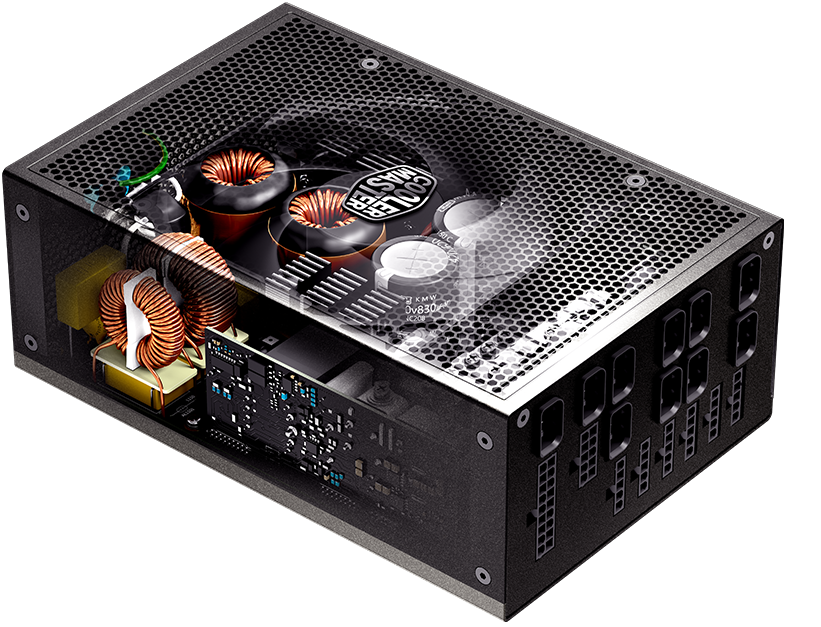 Fastidious - "Excessively Particular, Critical, or Demanding;Hard to Please." Forty engineers and two years later, we bring you what just might be the last power supply you'll ever buy. Designed, sourced and manufactured in Japan, we created a PSU that's so exceptional that it exceeds 80 Plus Titanium efficiency. Its current is so smooth and stable and its temperatures so low, that we needed to create new standards to measure them. This is a power supply designed for PC connoisseurs that demands the best of the best.


1200W 80 Plus Titanium CertifiedThe MasterWatt Maker MIJ is certified as 80 PLUS TITANIUM, but it actually exceeds the requirements for the certification. The exclusive analog design is one of the things that helps it exceed the

Noiseless, High Efficiency, and Eco-friendly Fan ModeCooler Master's premium Silencio FP fan with 135mm sickle blade fan technology generates 25% more air pressure than regular fans, while being quieter at the same time. The Loop Dynamic Bearings (LDB) are self lubricating and dust proof, so you don't have to worry about the fan failing. At up to 50% load the MasterWatt Maker 1200 MIJ operates in fanless mode, giving you 600W of noiseless power.

Perfect Input Current and Voltage CurveThe MasterWatt Maker 1200 MIJ offers cleaner power input than competing products. This can in term not only prolong the lifecycle of the PSU itself, but it can enhance the life of your PC components as well.

10 Years WarrantyBecause CoolerMaster trust the quality of our products, the MIJ comes with a 10 years warranty. Unlike most PC component warranties, this one is transferable, if you would like to pass on your power supply to a family member or friend in the future. Register on our Fan Zone to enjoy your 10-year warranty service:http://www.coolermaster.com/fanzone/

Fully Modular, High-Capacity CablesThe MasterWatt Maker is fully modular and comes with a new type of flat cables that has a sturdier connector that goes beyond the current power supply standard by offering improved surface contact that can efficiently carry 1.5x the current of normal connectors. Note that the new connector type is not use for the ATX connector.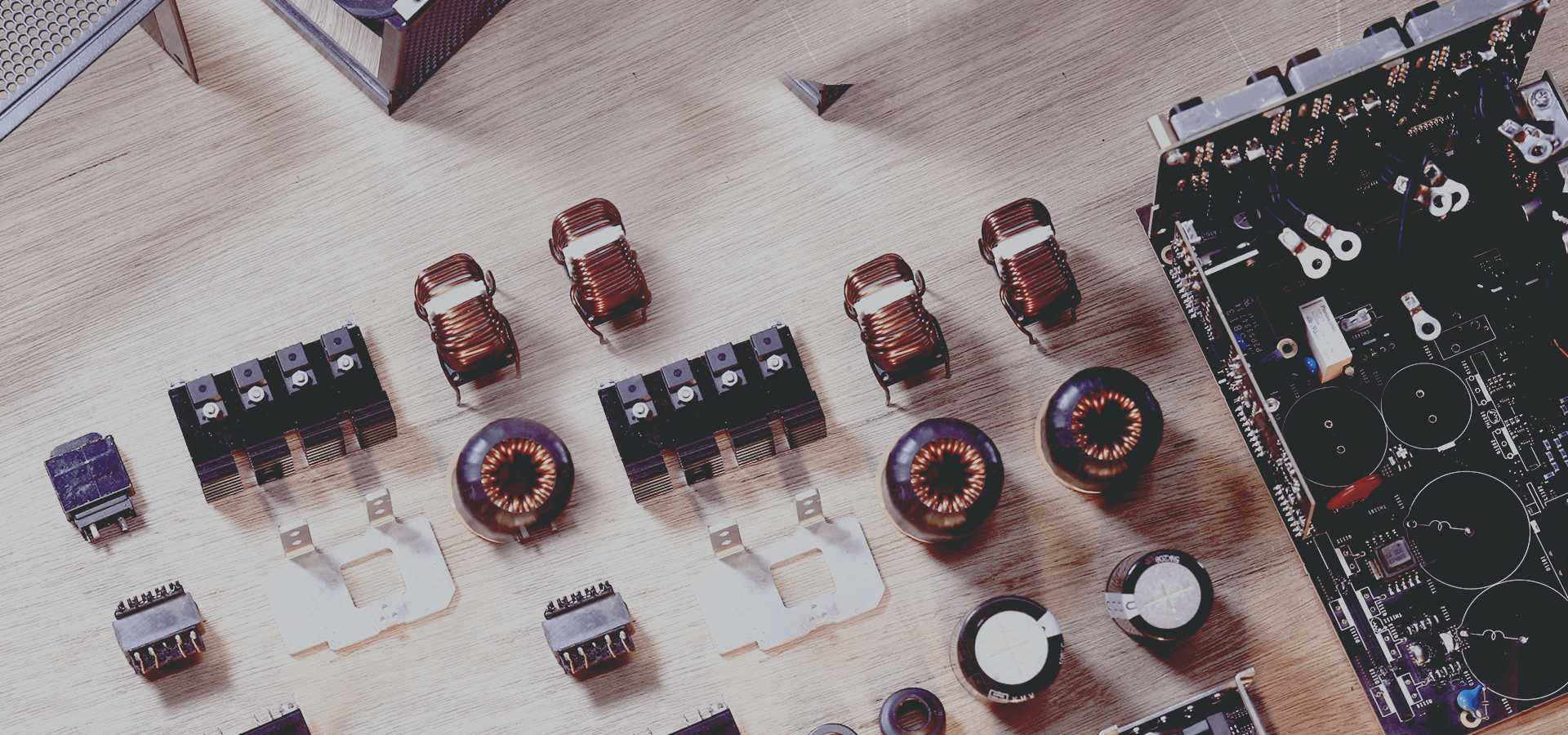 مشخصات فنی
EP 80 PLUS TITANIUM Certified

MB 20+4 Pin 1
CPU 12V 4+4Pin 2
PCI-e 6+2 Pin 10
SATA 16
4Pin Peripheral 12
4Pin Floppy 1

Protections OPP,OVP,OCP,SCP,OTP
Safety Standards TUV,CE,FCC,BSMI,EAC,RCM,CCC,KC

شرکت آواژنگ، نماینده رسمی در ایران

پاور کولرمستر مستروات 1200 تیتانیوم CoolerMaster MasterWatt 1200W Titanium ATX Full Modular MPZ-C001-AFBAT Active PFC (over 0.95 typical) OPP,OVP,OCP,SCP,OTP TUV,CE,FCC,BSMI,EAC,RCM,CCC,KC
آخرین تغییرات قیمت و موجودی